The Art of Window Styling
It's more than 70 years since Joe Hunter and Henry Sonnenberg launched their business venture; the 'Hunter Douglas Machinery Corporation', to develop an innovative casting and production process for lightweight aluminium.
They were planning something very new and very different. A product that would completely change window coverings: Aluminium Venetian Blinds.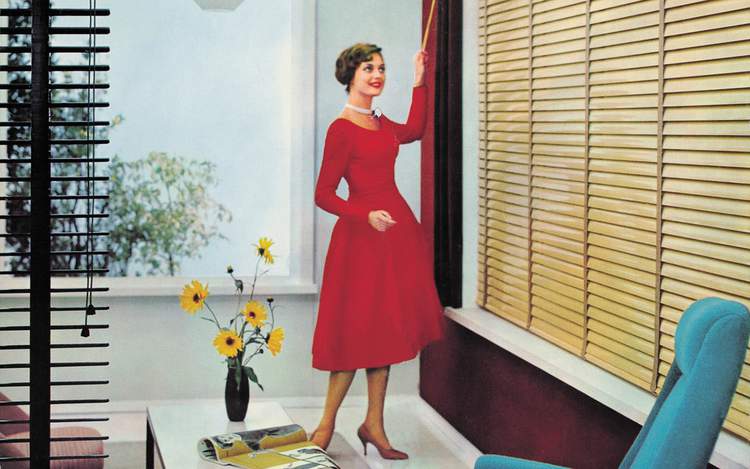 Introduction Venetian Blinds
1950's
As consumers experienced the exceptional benefits of flexible light control, privacy, and comfort, demand for our distinctive Aluminium Venetian Blinds quickly grew. This enabled us to expand our business in the 1950s to Britain, France, and the Netherlands.
In Europe, we launched our Venetian Blinds under the name-brand name "Luxaflex®". With their unique design, our custom-made Venetian Blinds quickly captured the hearts of consumers due to their exceptional style, functionality, and quality.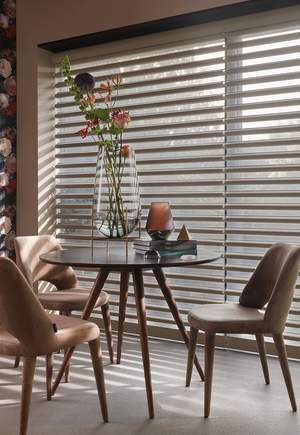 Luxaflex® Pirouette ® Shades
Great Products Start with Great Design
From those early days to now, we've kept pushing the idea of what our products can bring to your home.
When you invest in a made-to-measure Luxaflex® window treatment, you'll be guaranteed quality, unique design, and outstanding craftsmanship.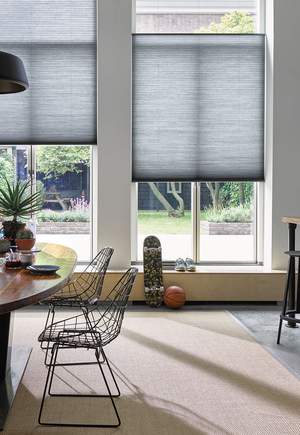 Luxaflex® Duette® Shades
Trusted Brand Name
Our longstanding commitment to quality and innovation means you'll enjoy choices at Luxaflex® that you won't find anywhere else.
Our ground-breaking designs including Pirouette®, Duette®, and Silhouette® Shades and our latest innovation, PowerView® Motorisation, have made the Luxaflex® brand the most sought after and most trusted brand name for unique, custom-made window treatment designs.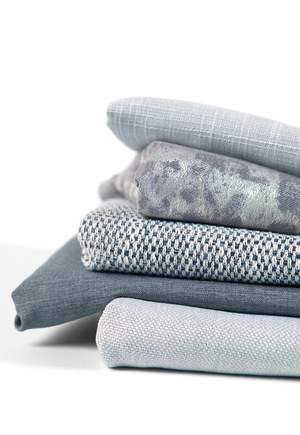 Luxurious fabrics
Custom Made Textiles
Beautiful, innovative fabrics are central to the design of our exclusive soft window treatments. Hand-crafted for your home, our products bring rooms to life – bathing your home in natural light and turning everyday living into a luxurious, light-filled experience.
Lean on our experts for design advice, product knowledge, and seamless installation.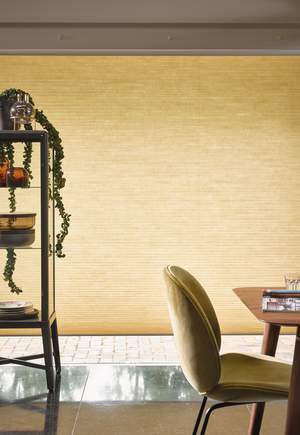 Luxaflex®
Sustainable by Design
For over 60 years Luxaflex® has pioneered sustainability through the innovative design of our proprietary window treatments and advanced operating systems.
Our product solutions can help reduce energy loss, save on heating and cooling costs to create more energy-efficient and healthy homes. Developing products using responsible materials and processes is one of the cornerstones of the Luxaflex® sustainability approach.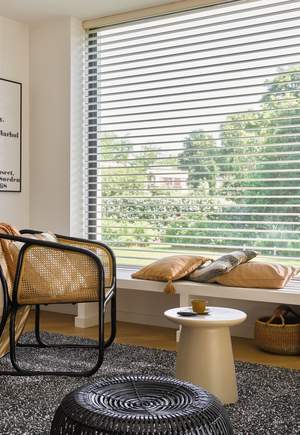 Luxaflex® Silhouette® Shades
Made to Measure Style
Today, Luxaflex® offers the most comprehensive portfolio of custom-made window covering solutions including Blinds, Exclusive Shades, Shutters, and Awnings, and Smart Home Control to beautifully complement your personal style and decor.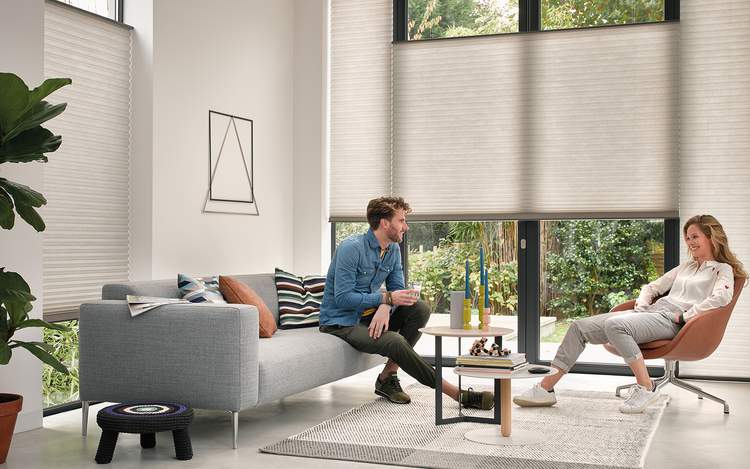 The Luxaflex® Story
Corporate & Social Responsibility
We are committed to making environmentally sound products sustainably, helping our customers everywhere save energy the natural way.
'Keen on Green' is our company-wide initiative designed to promote the energy-saving benefits of Luxaflex® products.